Dataviz.Shef is a joint initiative between The University Library, IT Services, and Research Software Engineering (RSE). This community website exists to provide research staff and students at the University of Sheffield with information and inspiration about the visual presentation of data.
Visualisation has always been at the core of extracting understanding from data, but powerful, modern, open source, interactive and web-based visualisation tools have revolutionised the potential for research data impact. We are here to help to unlock the potential of your data.
In 2017, ORDA (Online Research Data) was launched, a free platform for all University of Sheffield research staff and students to share their datasets, code, presentations, posters, grey literature and other non-traditional research outputs. As part of ORDA, we've developed a data visualisation showcase site where researchers are able to host interactive data visualisations and also link them to reposited data in ORDA.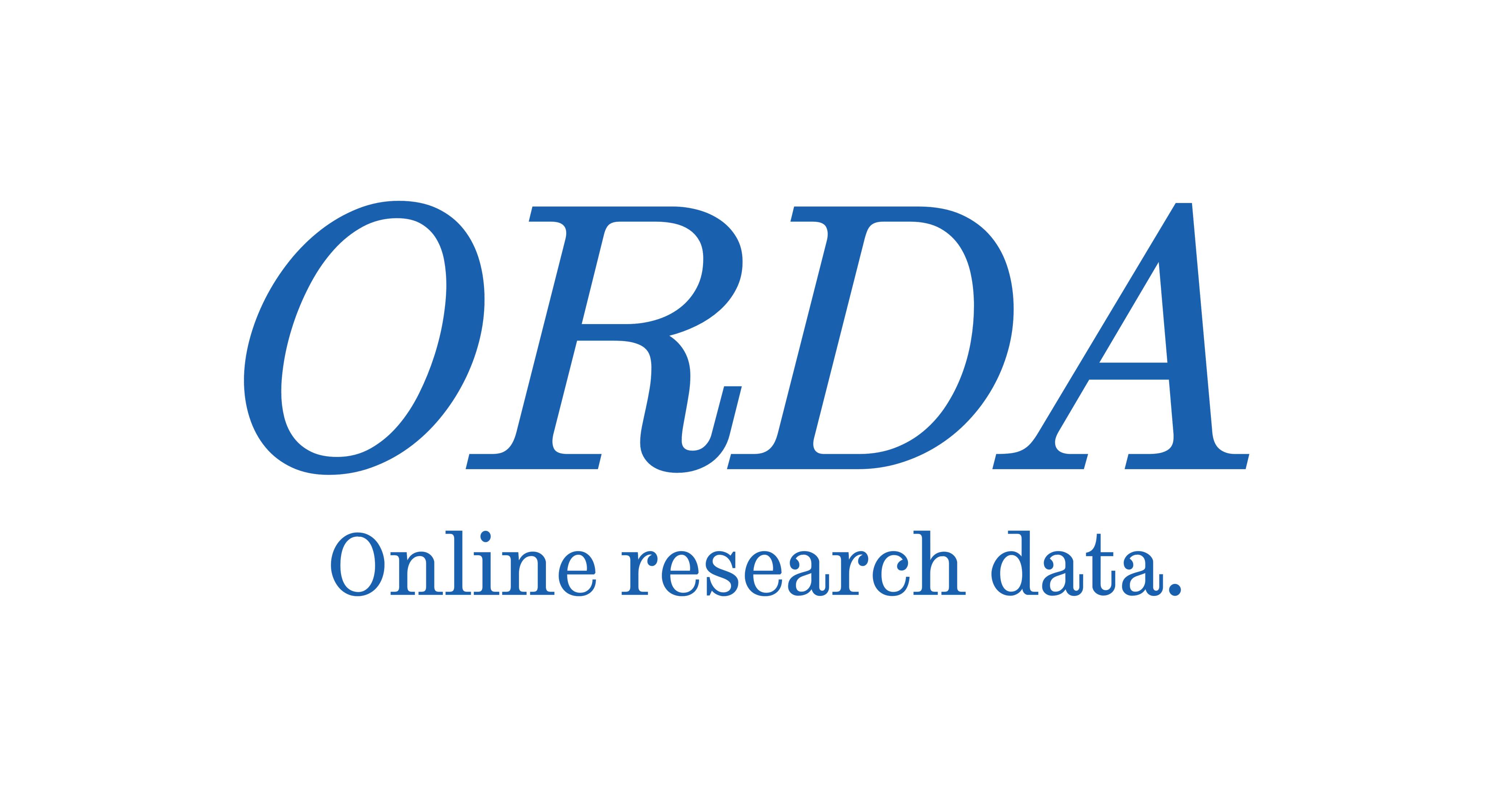 Contribute
From ideas to content for the ORDA showcase, our blog or Dataviz documentation, contributions are open to all. For the moment just get in touch with us through the email,  google group or slack team.